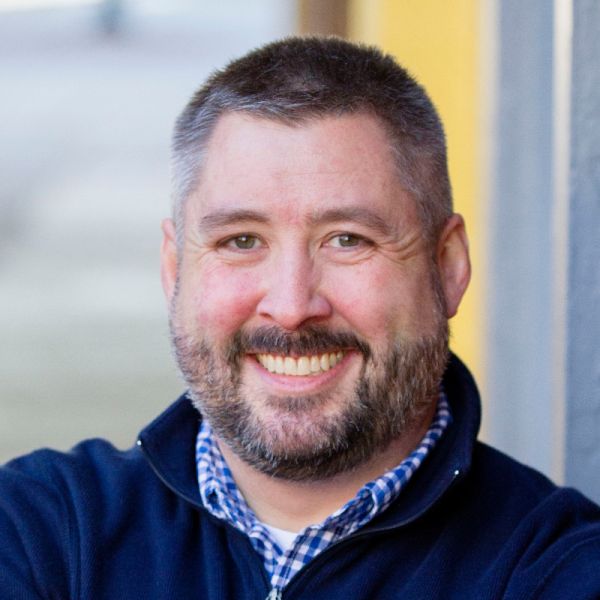 Hey, I'm
Mike Faas,
an IT Executive, Leadership Consultant, and Lifetime Learner!
I am a Information Technology Executive and pride myself on building teams of technologists who feel free to express their ideas, no matter their level or rank in the company. I build teams that grow by

Idea Meritocracies.
I am passionate about IT strategy, cybersecurity, and consulting. I want to help companies learn what they don't know; especially in cybersecurity! As a top-tier IT executive with wide-ranging experience leading diverse teams, my 20+ year, high-profile experience is punctuated with managing top-performing teams, securing multi-billion-dollar initiatives, and developing leading-edge, innovative solutions. This powerful combination enables me to revolutionize IT operations. I have spent my career translating

"translate geek into human"

and can do so in any industry, from small organizations to world-class universities. In my free time, I enjoy coaching my son's soccer teams and jiu-jitsu.
Join my journey of learning and leadership. I will be documenting my learning journey as I take courses and document my progress. Additionally, I will be discussing leadership concepts and documenting things as I go along!
Thanks for stopping by! I'd love to hear from you! You can always email me at mfaas@revision21.com or reach me at any of the methods here!

- Mike Faas